Most Selling Products
Basic Organic Chemistry Molecular Model Kit
Sodium Chloride ( NaCl) Crystal Molecular Model Kit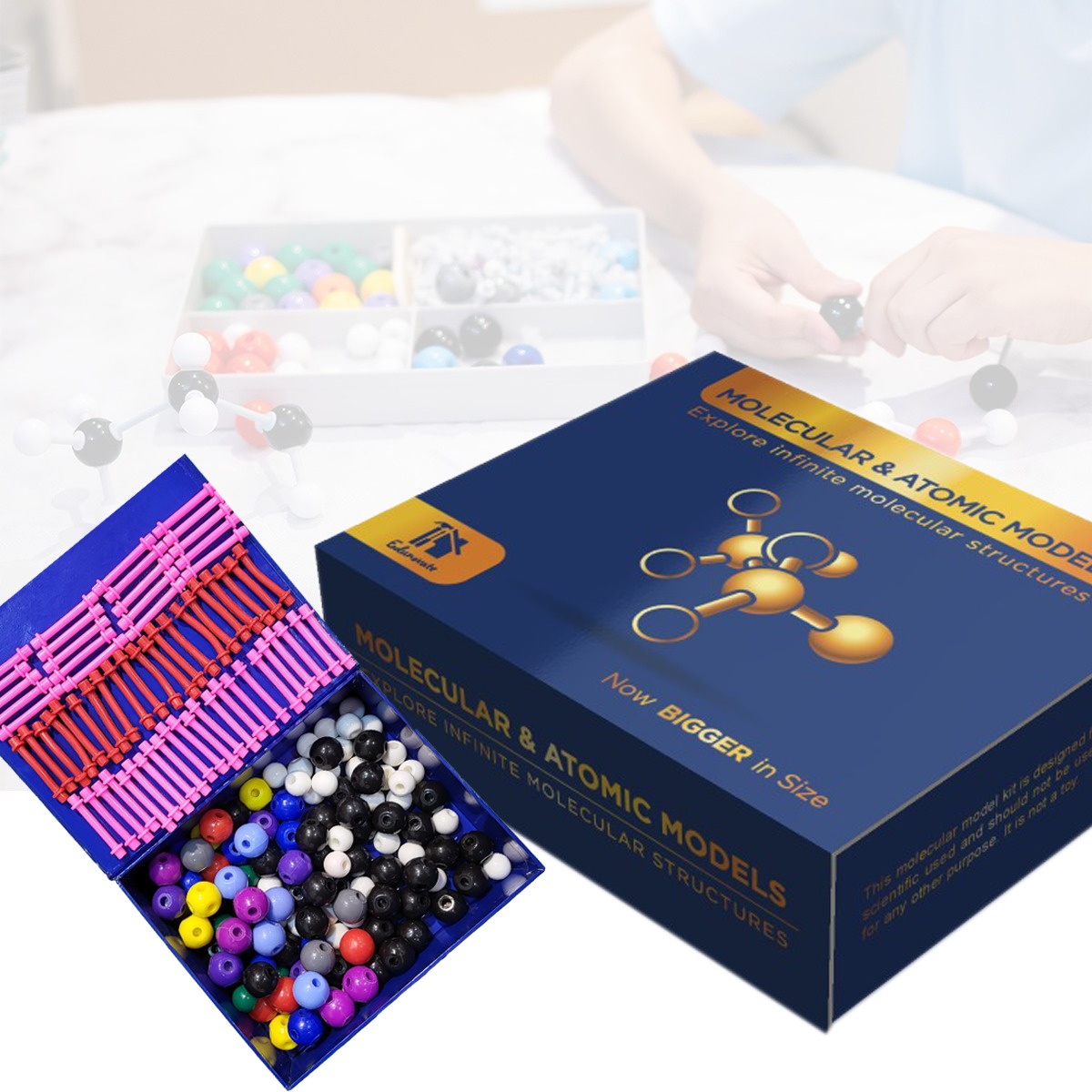 Organic Chemistry Molecular Model Kit
Feedback
Awesome Product
Very useful for practice demonstration to both teachers as well as students.
Product completely worth.
Essha
Very effective for organic chemistry.... nice product
Abhik Sarkar
Awesome Product
Very very useful for students
Love it very much..
Anshu
If you have just started to study organic chemistry, this ball and stick model is a must have... to fuel your imagination.
Customer