Sale!
Organic Chemistry Premium Basic Molecular Model Kit – 120 pieces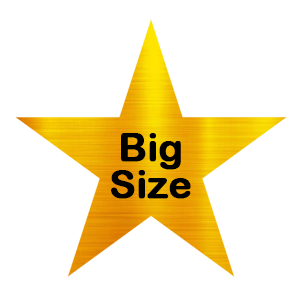 CONTAINS– 120 pieces. Organic /Chemical Bonding / Inorganic / Stereo Chemistry / Coordination Compounds Models can be made using colored atoms, Flexible & Rigid Connectors For Ex. Alkane, Alkene, Alkyne, Bent Shapes, Bidentate ligands etc
MOLECULAR KIT– This Educational Molecule modeling kit is designed for Easy Chemistry learning for organic, inorganic and functional groups. The Structure Model Kit designed for beginners. Learn how to model organic structures, cyclic compounds, and stereoisomerism.
CHEMISTRY MODEL KIT in 3D– The 120 piece set provides students from Grade 7 to Graduate level with color Coded bonds to help visually demonstrate the structure and geometry of compounds. All Atoms are color coded to universal standards making identification easy and use.
PACKAGING– This Organic Chemistry Molecular Model Kit comes with an Instructional Guide to easily identify all Atoms and Connectors. Delivered in a corrugated box for storage and portability. It's a complete Model for Chemistry.
EASY TO LEARN– Perfect Teaching and Studying Aid for IIT – Medical – College Students, Chemistry Teachers, University Professors, Scientists, and researchers.
| Number | | |
| --- | --- | --- |
| 1 | Material Type | Plastic |
| 2 | Color | Multi |
| 3 | Item Weight | 760 g |
| 4 | Product Dimensions | 30 X 20 X 12 cm |